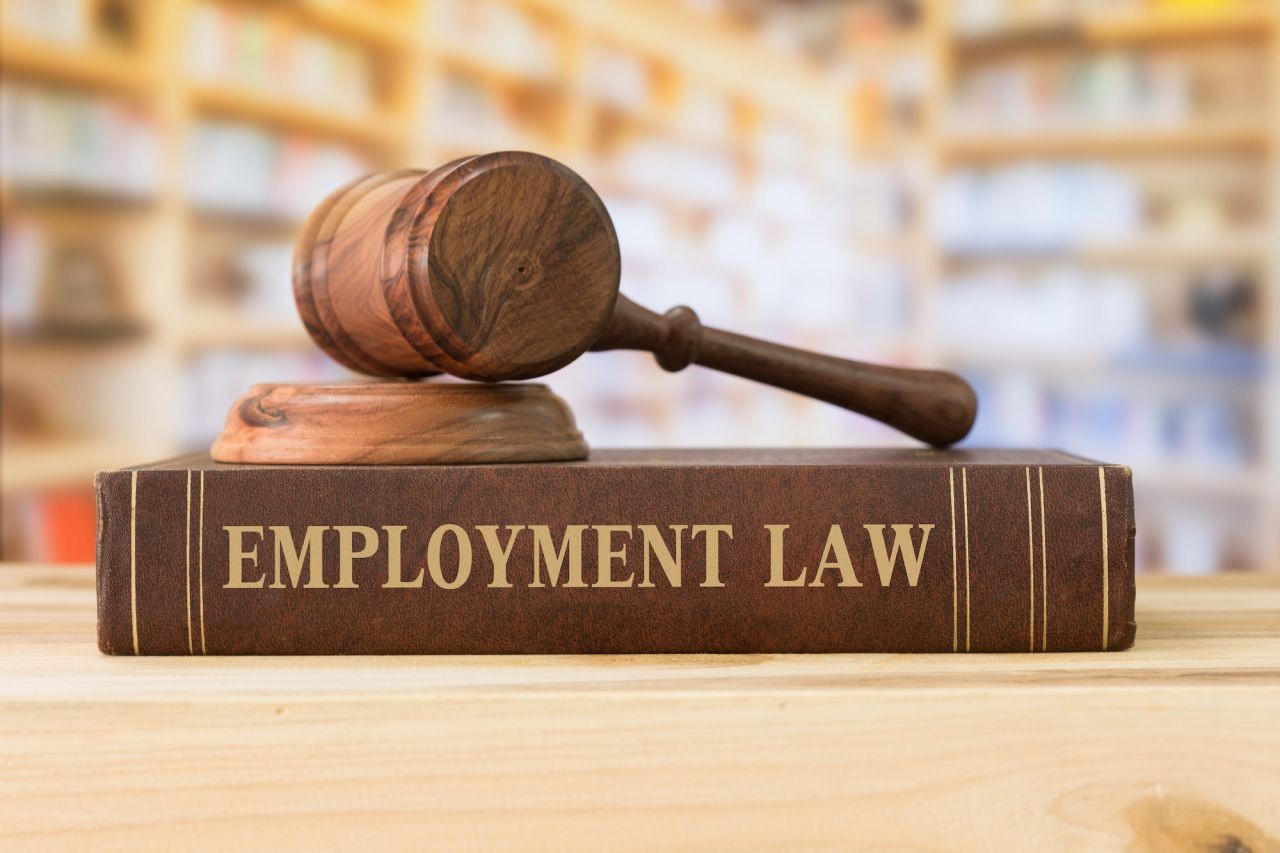 PUMP Act: Easily Avoid Lawsuits with Mobile Lactation Pods
Employees suing their employer over breastfeeding accommodations are becoming more common. Often, employees claim they were not provided sufficient break times or accommodations to pump breastmilk during shifts citing the Providing Urgent Maternal Protections for Nursing Mothers Act (PUMP Act), which went into effect in April 2023 and extended the protections provided by the Fair Labor Standards Act (FLSA) with respect to nursing accommodations for employees.
The FLSA PUMP Act requires employers to provide employees who are nursing adequate break times and a private, functional space in which to express breastmilk during shifts. According to guidelines published by the U.S. Department of Labor Wage and Hour Division in May of 2023, a worker is entitled to a "reasonable break," which cannot be denied by the employer, each time they need to pump at work for one year after their baby is born, the case relays. In addition, the guidelines stipulate that employers must provide nursing workers with a private space to pump that is shielded from view, at no risk of intrusion and, crucially, not a bathroom.
Nursing employees have claimed systemic issues that affect workers nationwide. Although a sufficient lactation space is critical for a mother to be able to pump comfortably and effectively, employees are forced to pump breast milk in unsanitary stockrooms, bathrooms, or their private vehicles because of the company's practices.
Lawsuits include that lacking a comfortable, secure place to pump can have an adverse impact on a mother's physical, mental and emotional well-being. Mothers who are unable to pump breast milk can experience engorgement, which can be painful and lead to infection. They also produce less milk for their babies. Not having sufficient time or space to pump can also result in increased feelings of stress, anxiety, and guilt for not being able to provide their babies with the best possible nutrition. Over the last ten years, multiple studies have shown that parents who did not have access to a private place to pump breast milk were more likely to experience anxiety, postpartum depression, and stress.
BrighterBooth makes it easy for employers to comply the PUMP Act with our affordable mobile lactation pods, which are fully furnished nursing rooms on wheels. The quality of our lactation pods are comparable to the highest priced pods on the market, and we guarantee your employees will be happy with the level of craftmanship and sound dampening our pods provide.